About us
Visual Note is an Italian company that has developed a revolutionary guitar teaching and learning system.

Through more than ten years of constant research, Visual Note has created cutting-edge technology and refined a new, immediate and rewarding learning method that is valuable for both students and teachers.
VISION AND MISSION
Developing guitar teaching and learning systems, Visual Note is committed to facilitating the learning process and maximizing the study involvement. The main objective is to help people learn faster while expressing their full artistic potential.
Through multi-platform systems, Visual Note makes teaching and studying guitar immediate, fun and extraordinarily effective.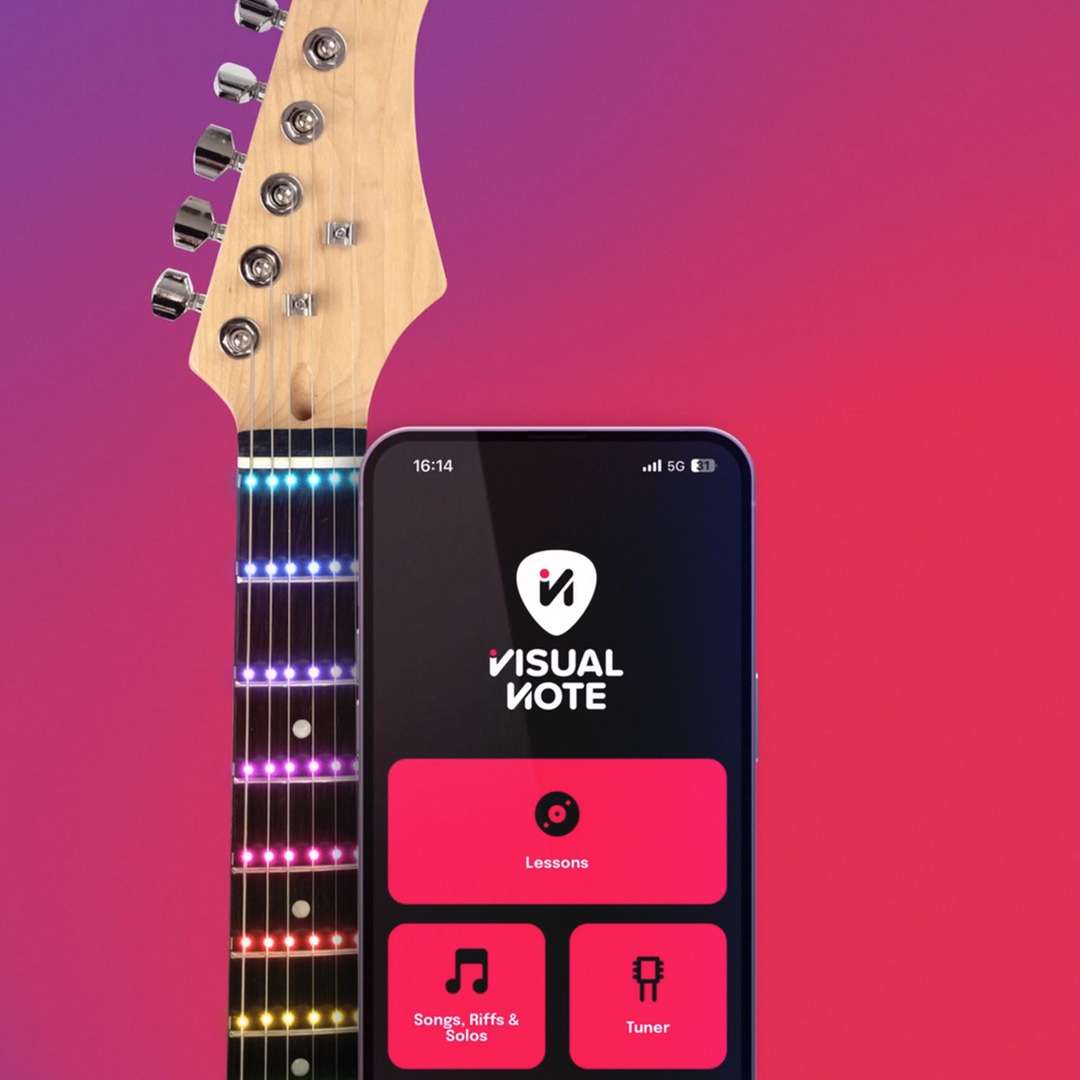 '90
Vincenzo Maresca is a self-taught teenage bass player facing the difficulties of studying. He thus begins to think of a revolutionary method to approach guitar learning.
2012
Vincenzo Maresca files a patent and gives concrete form to his project by starting to develop a new learning system.
2017
The company is born and Vincenzo Maresca is its CEO. The first Visual Note prototype takes shape and will be presented for the first time at NAMM the following year.
2019 - 2020
Visual Note gains success from its first distribution, winds up its crowdfunding campaign in overfunding and wins the Immediate acceleration contest (Rolling Stone). Hence, the industrial production and commercialisation of the new model begins.
2021 - 2022
Visual Note carries on working and developing the system which turns into an actual Teaching & Learning 2.0 method. The device is now much easier to use, while the app boasts numerous new contents and functionalities.
2023
Thanks to the international distribution and co-brand agreement signed with ALGAM-EKO, Visual Note marks its entry into the international music scene with a valuable offer. From February 2023, the Visual Note music learning device can also be purchased integrated in classical, electric and acoustic guitars.
Events
In 2023 Visual Note is taking part in some of the most important national and international events.
GUITARSHOW@ Padova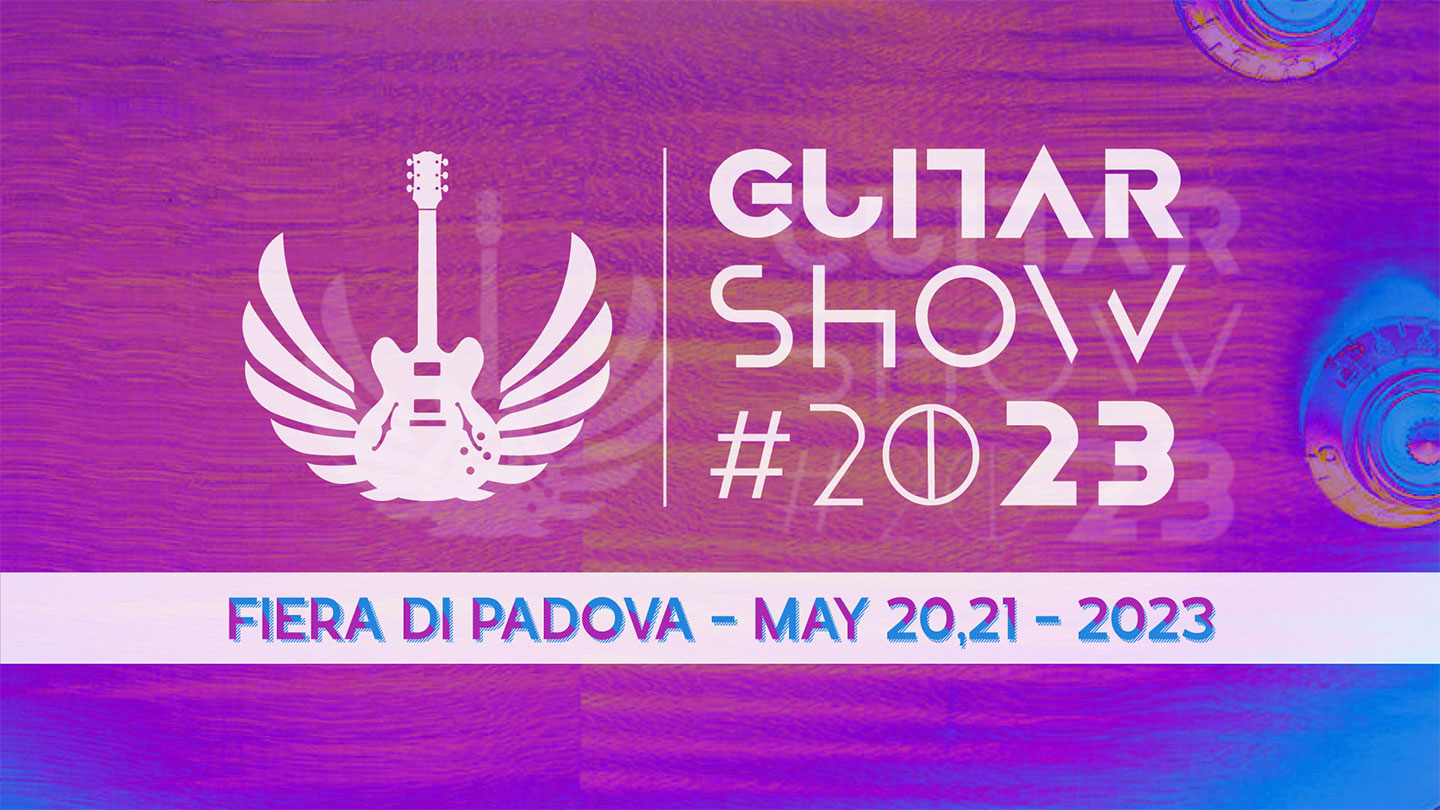 InnoVex 2023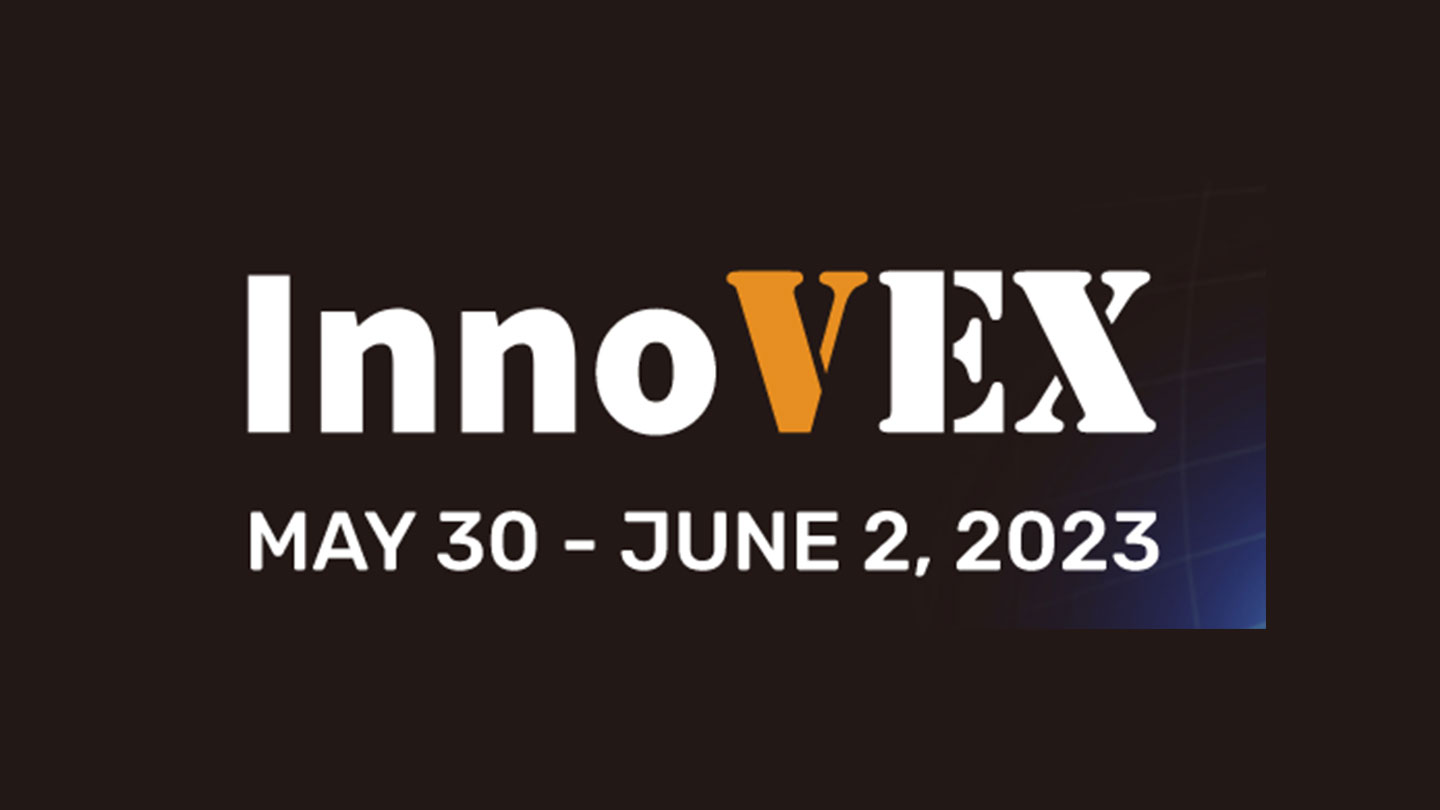 SXSW @ AUSTIN USA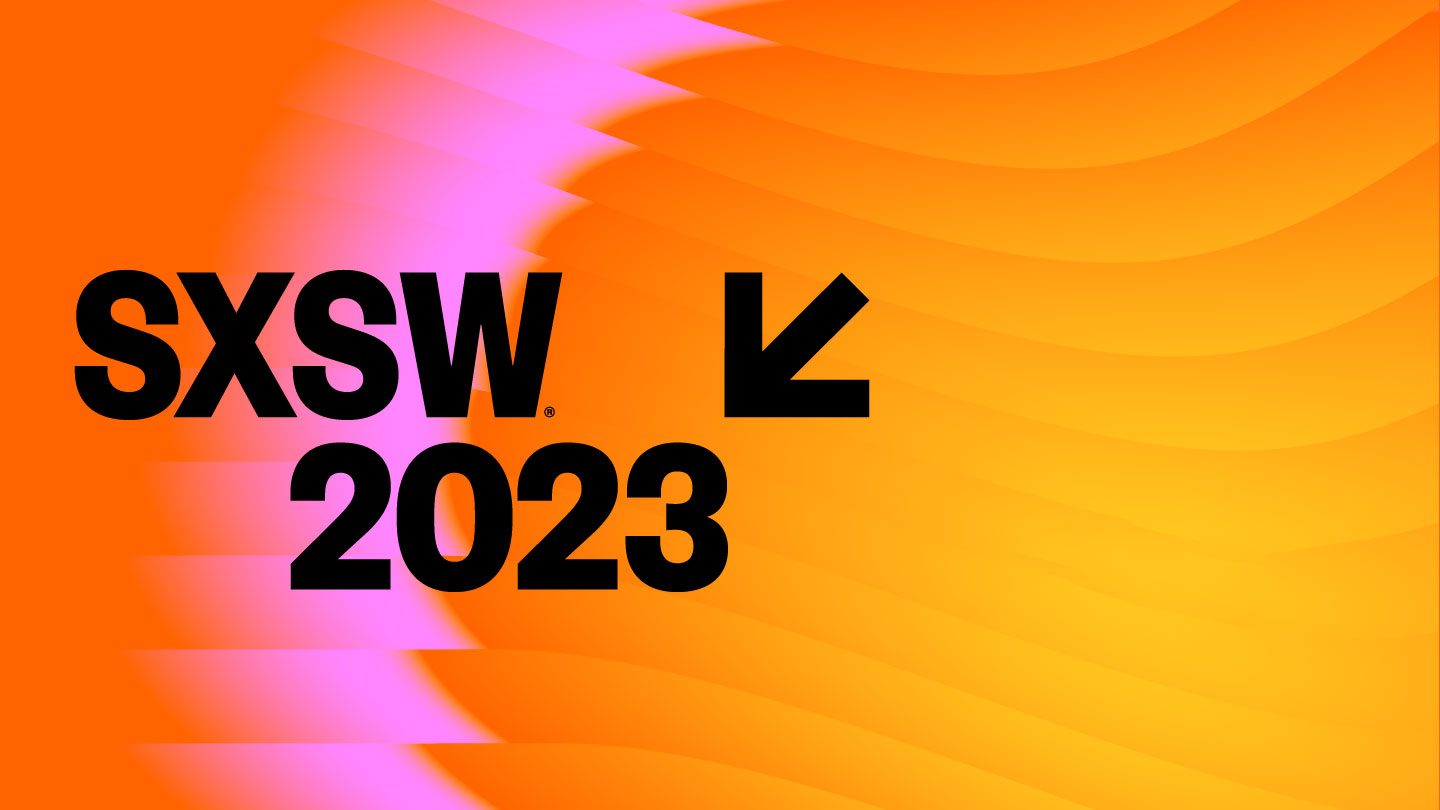 INNOVIT @ S. Francisco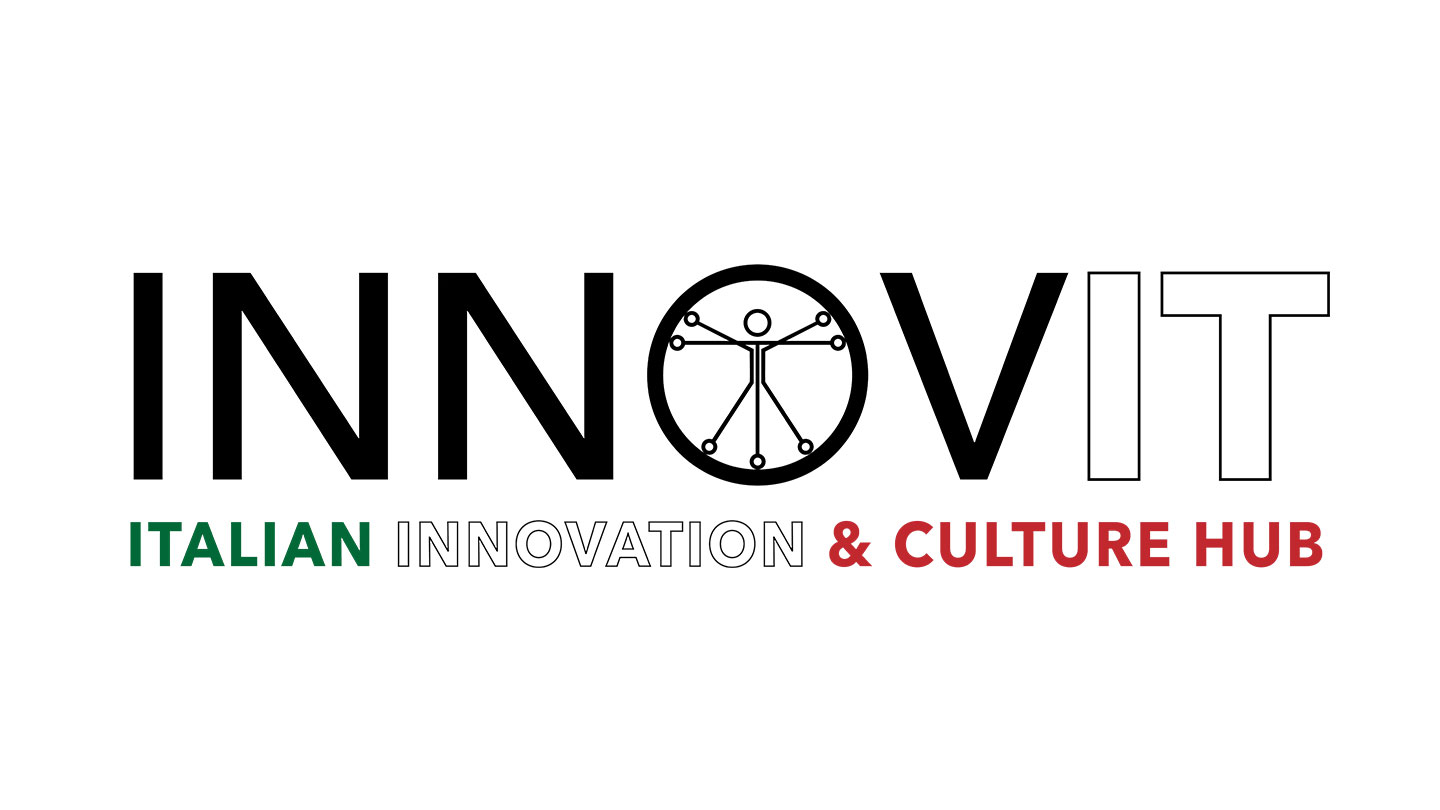 NAMM @ LA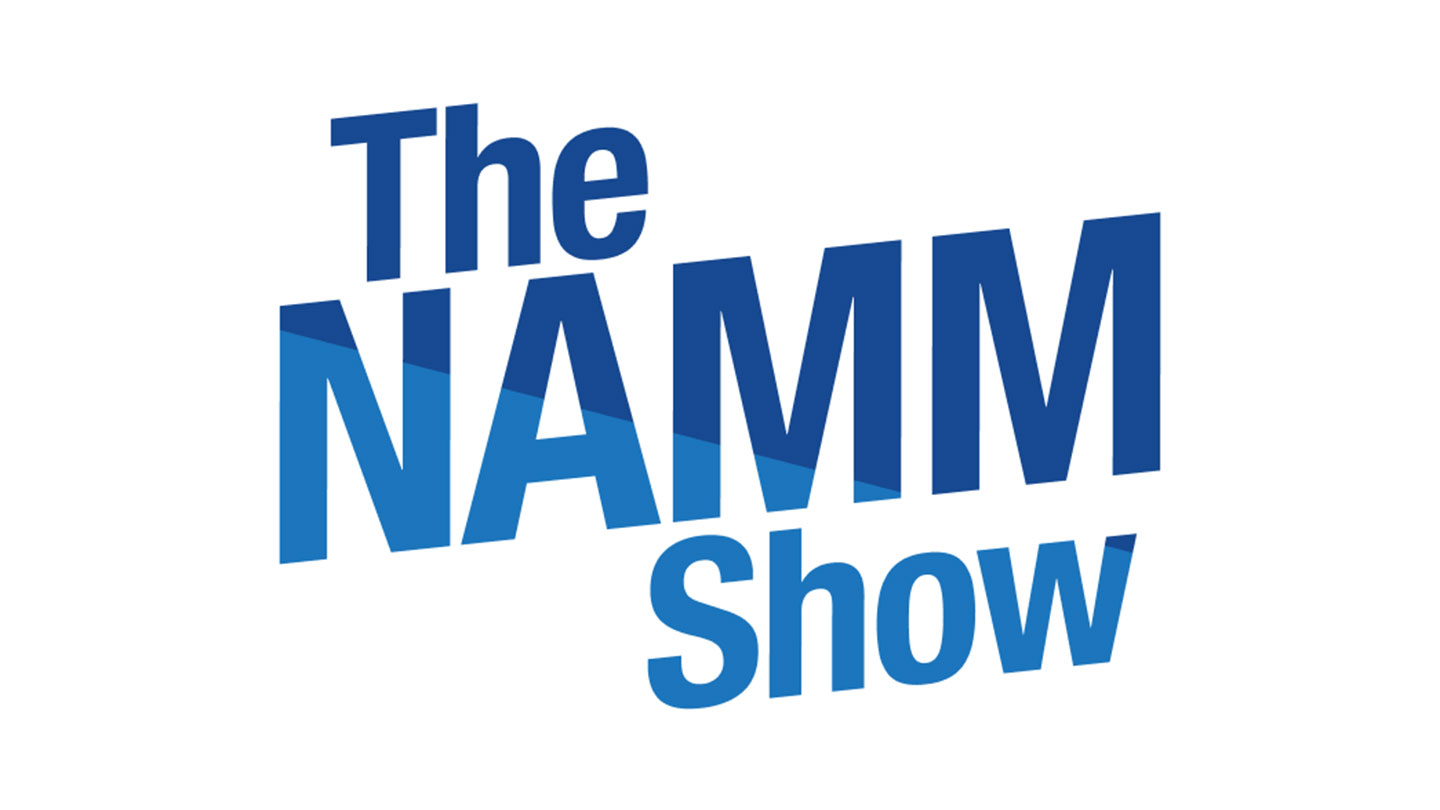 LEARN, ENJOY, PLAY
Play your favorite tunes,
have fun and unleash your inner musician!
Buy Visual Note.